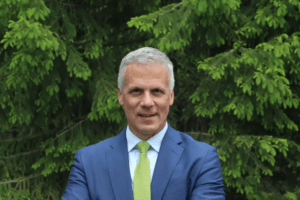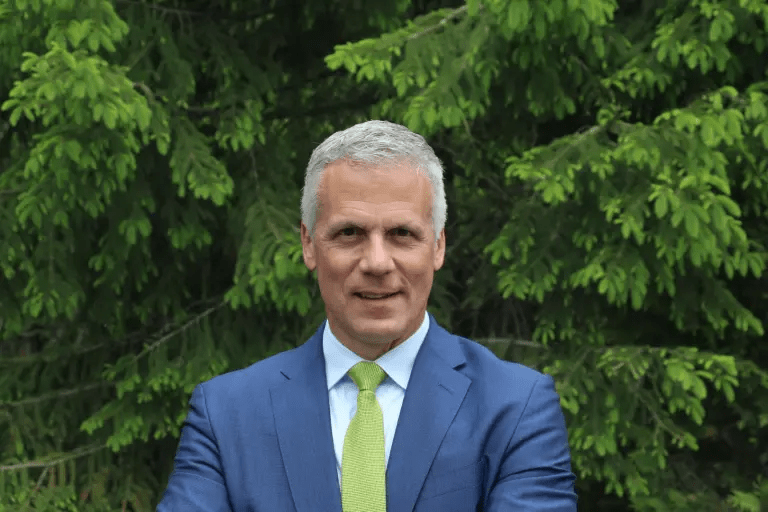 Best Business Magazine
Glenn Pacchiana is a lifelong learner.
As the President & CEO of Thalle Industries and Corbet Scientific, this native New Yorker has the innate ability to evaluate market change in products and services in collaboration with his employees. His successful collaborations have allowed both of his companies to thrive.