Google search rival Ecosia launches a $405 million VC fund to back climate tech start-ups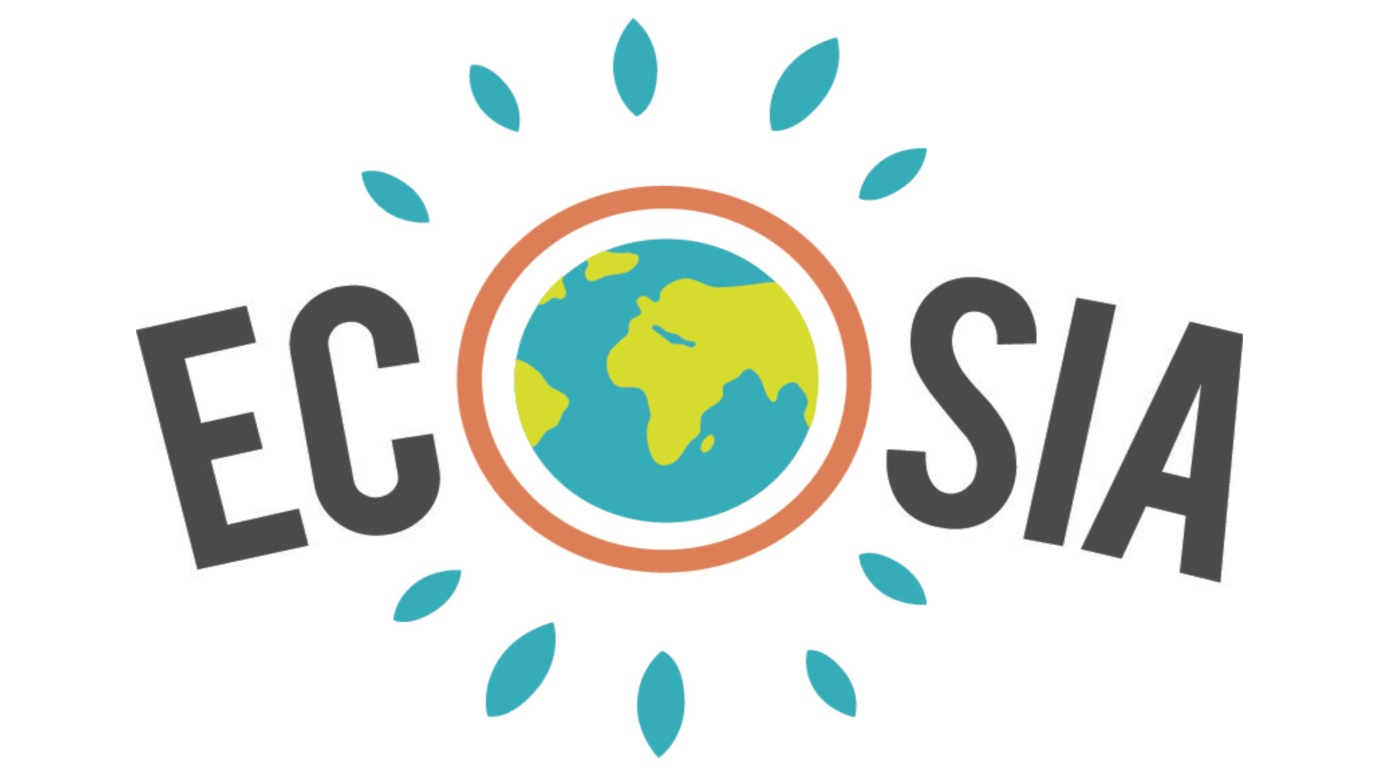 October 27, 2021:-Ecosia, the search engine that uses its ad revenue to plant trees, has launched a 350-million-euro venture capital fund focused on the climate crisis.
The World Fund will invest in the "in the coming generation" of founders looks to tackle the issue, Ecosia said, and will measure its success on "climate returns" and financial returns.
On Tuesday, Research published shows that climate tech start-ups have raised more money so far this year than they have in any other year, with $32 billion pumping into start-ups tackling climate change nearly the world since the start of 2021.
The Ecosia search engine has 15 million active users, and it expects to report annual revenues of 25 million euros this year. The size of its user base pales compared to Google, however, which has billions of users.
He hopes that setting up a separate VC fund raising capital from alternative sources will help to eliminate this issue.
In total, the World Fund will be used to back nearly 40 early stages and "growth" stage companies.
One important caveat to note is every company that World Fund invests in must significantly reduce carbon dioxide emissions. Especially, the Fund will only invest in companies that have the potential to remove 100 megatons of carbon dioxide each year from the atmosphere.
"Everything is coming to that figure, regardless of what the technology is," World Fund Partner Craig Douglas told CNBC.
The World Fund said it would back carbon-cutting companies in food and agriculture, transportation, and the "built environment," among others.
Ecosia claims that the World Fund is the biggest of its kind in Europe, while the worlds biggest is operated by Gates's Breakthrough Ventures and stands at $2 billion.
Global climate tech VC investment has soared from $6.6 billion in 2016 to $32.3 billion in 2021 so far, an increase in funding by nearly five times, according to a report from promo agency London & Partners and VC analysis firm Dealroom. Co.
The VC industry has traditionally been somewhat reluctant to invest in climate tech start-ups. Still, Dara Saharova, a general partner at World Fund, said companies in the sector founded between 2008 and 2013 now have a market cap of nearly $800 billion.
"In Europe, there's a lot of people investing $1 million to $5 million, and there are some big institutions willing to put in, you know, $30 million-plus per company," Douglas said. "But there's virtually no one in between." He added that the World Fund had been created to bridge the gap.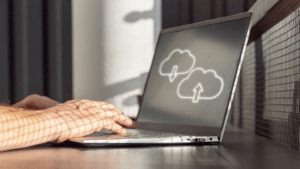 The way technological solutions are operated in the cloud is different. It is more about developing and implementing business rules than it is about technological …
Read More »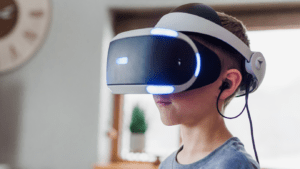 October 02, 2023:Meta has unveiled the Quest 3, the successor to the best-selling VR headset of all time, on Wednesday. Priced at $499, it comes with a $200 increase compared …
September 27, 2023: Professional Pickleball is seeing a unexplored home on the Tennis Channel, as the PPA Tour and Tennis Channel said …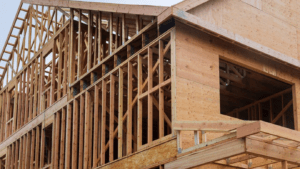 September 27, 2023: According to the U.S. Census Bureau, Sales of constructed home change systems decreased nearly 9% in …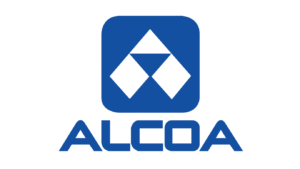 September 26, 2023: Oplinger is 56 years old, who has also joined the board of directors. He takes over from Roy Harvey, who will now operate …